Radically Simple

Real Estate

+
Development
Build your future, chase your dreams, seize every opportunity. MOXIE navigates the complexities of buying, selling, leasing and building, so that you don't have to.
Courageous spirit and determination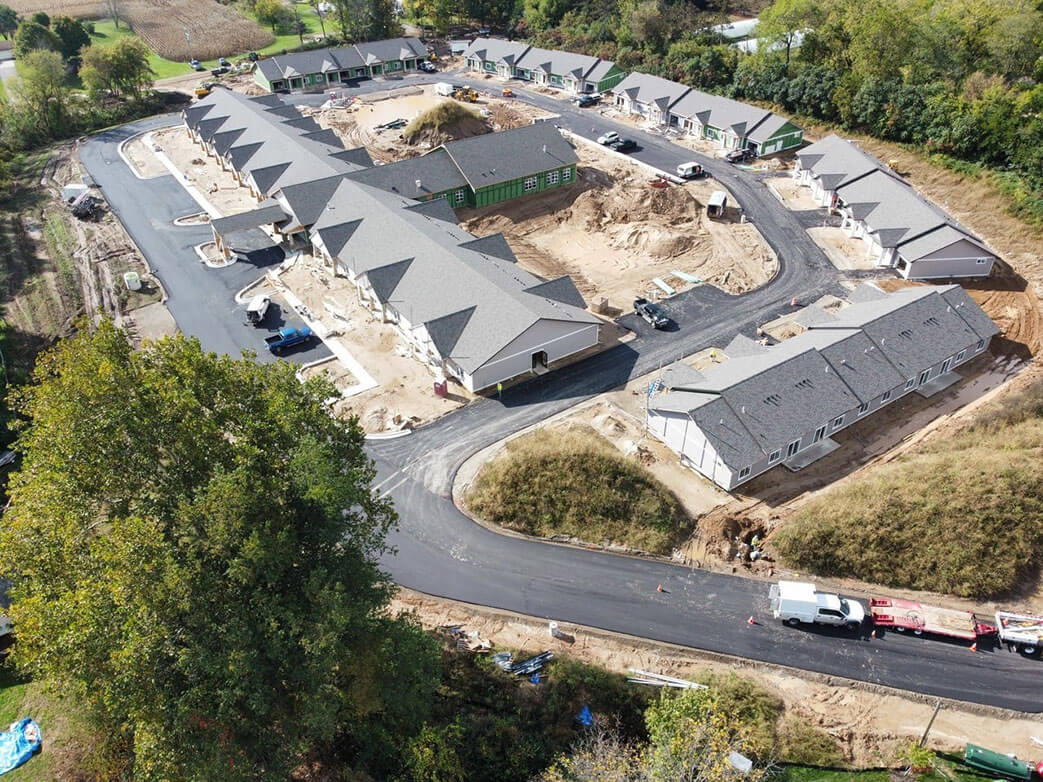 We take a radically simplified approach to the complexities of real estate and development.
Too much is just that — too much. Ditch the corporate baggage. We've eliminated the unnecessary steps and have developed a streamlined, digital and transparent process. We're a small, hard-working team. We're investors and brokers. To put it simply, if it doesn't benefit you, we won't do it.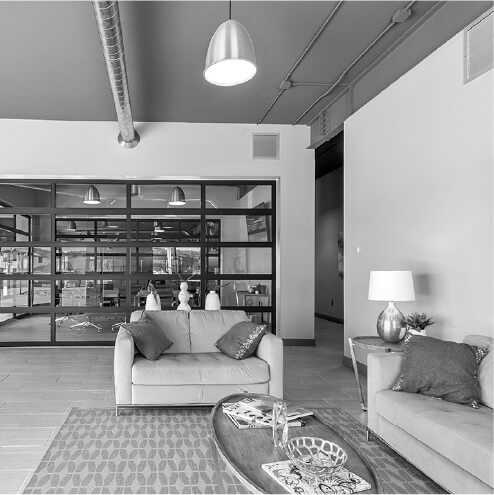 New times call for a new approach. If you're not having fun with real estate, you will with MOXIE.
MOXIE maximizes the value with every transaction and works to get you the best deal. We fight for you, your business and the people who rely on both. Our education-centered approach means you'll be confident in every detail, every time.
We make the complex, simple. MOXIE connects the dots between finance, development and construction.
Whether starting from scratch, renovating an existing structure or purchasing space for tenants, we make it easy. MOXIE clarifies the process, educates you on every option and manages it all to guarantee your success.
Find Your Next Opportunity